Social Mobility: Envisioning Bodies in Motion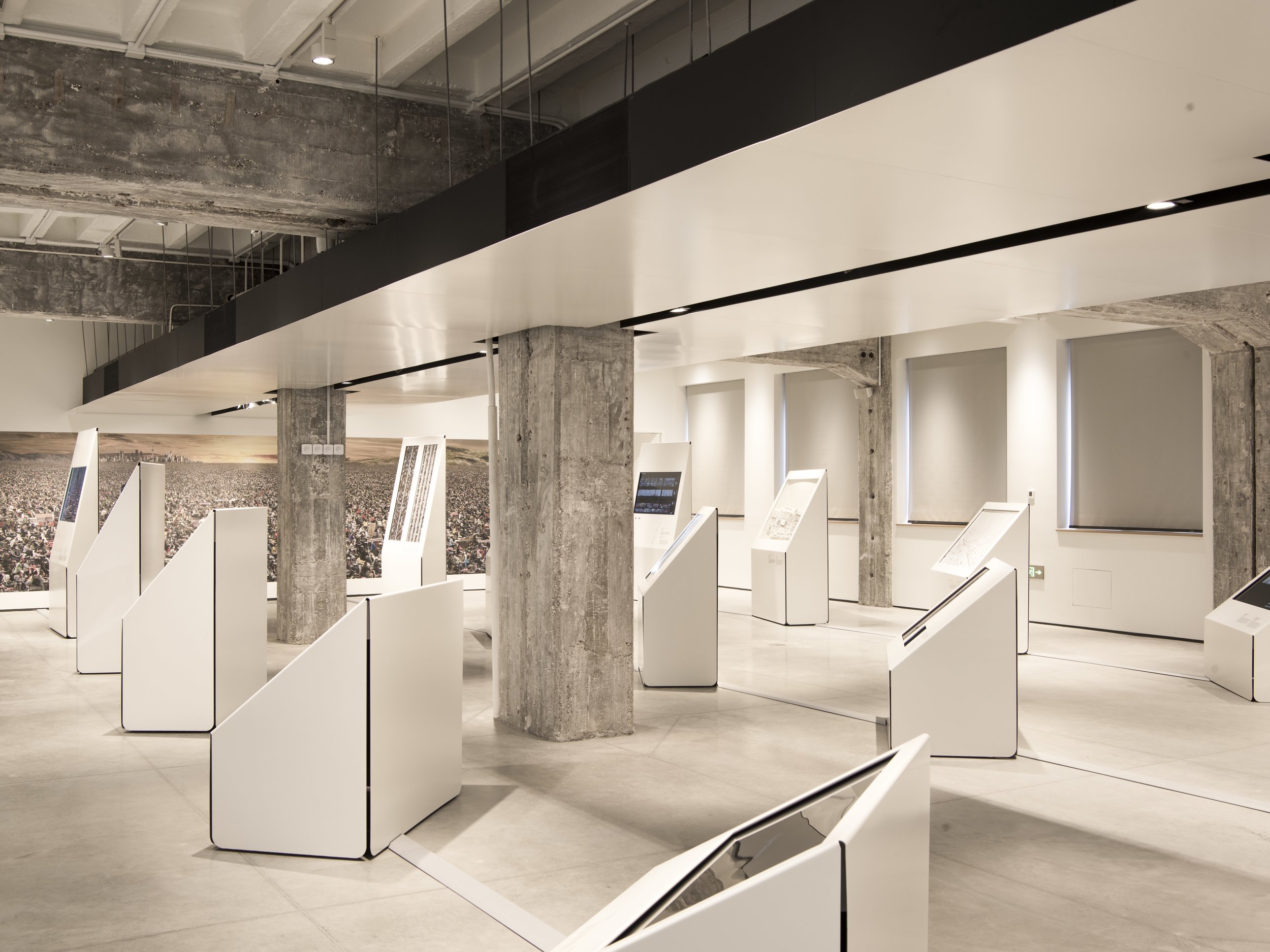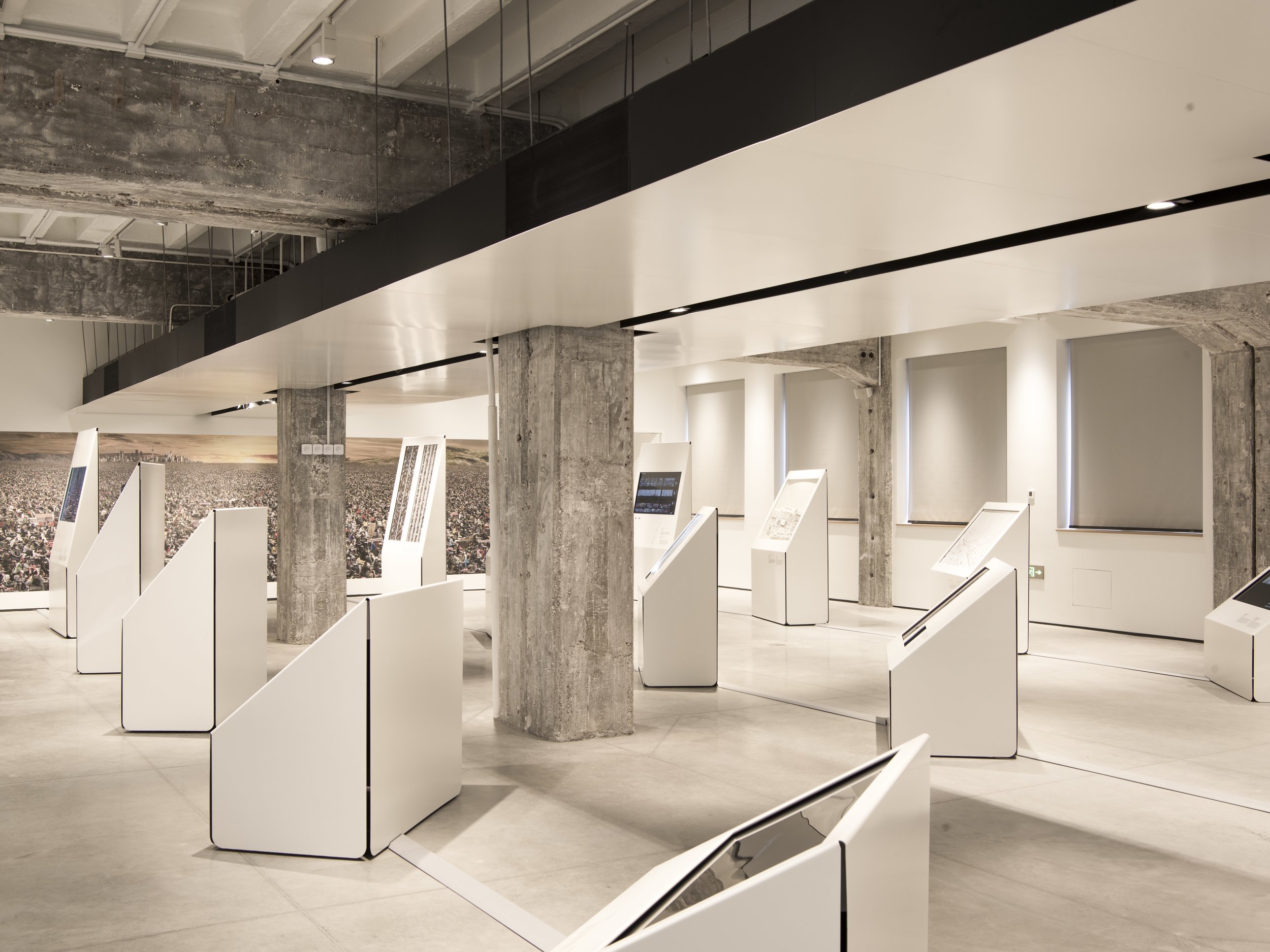 Hyundai Motorstudio Beijing, 2017-18
Organized by 2x4 with Aidan O'Connor
 
Mobility, or freedom of movement, occupies a unique and prominent position in the human imagination. It is both an essential condition of modern life and perpetual aspiration for the future. Simple, even intuitive in principle, its practice is utterly complex and often contradictory—public and private, mundane and fantastical.
More than just a journey from A to B, mobility defines our connections to work, leisure, goods, education, healthcare, and to each other. It is a universal need with profound impact on personal experience—from lifestyle and wellbeing to health, safety, and equity. Amid today's dramatic transportation revolution and related debates, we are aware of mobility's social, cultural, economic, political, and environmental entanglements; but how can we truly comprehend them?
Inspired by Hyundai Motorstudio Beijing's dedication to both mobility and creative energy, this exhibition explores our freedom to see movement. Select works at the intersections of art, design, commentary, and imagination offer new and compelling ways to visualize the qualities of mobility that evade the naked eye and traditional modes of representation. International in scope with a focus on urban Asia, these pieces represent the significant value of creative visions to supplement and subvert, clarify and amplify the facts and figures of contemporary mobility.
The installation invites reflection and open flow through a sculptural landscape organized by project scale: beginning with the global and regional, then emphasizing the city, and continuing down to the individual level. Visitors will leave with a heightened curiosity and critical eye for the problems and possibilities of how we move.
Photos: 2x4 New York