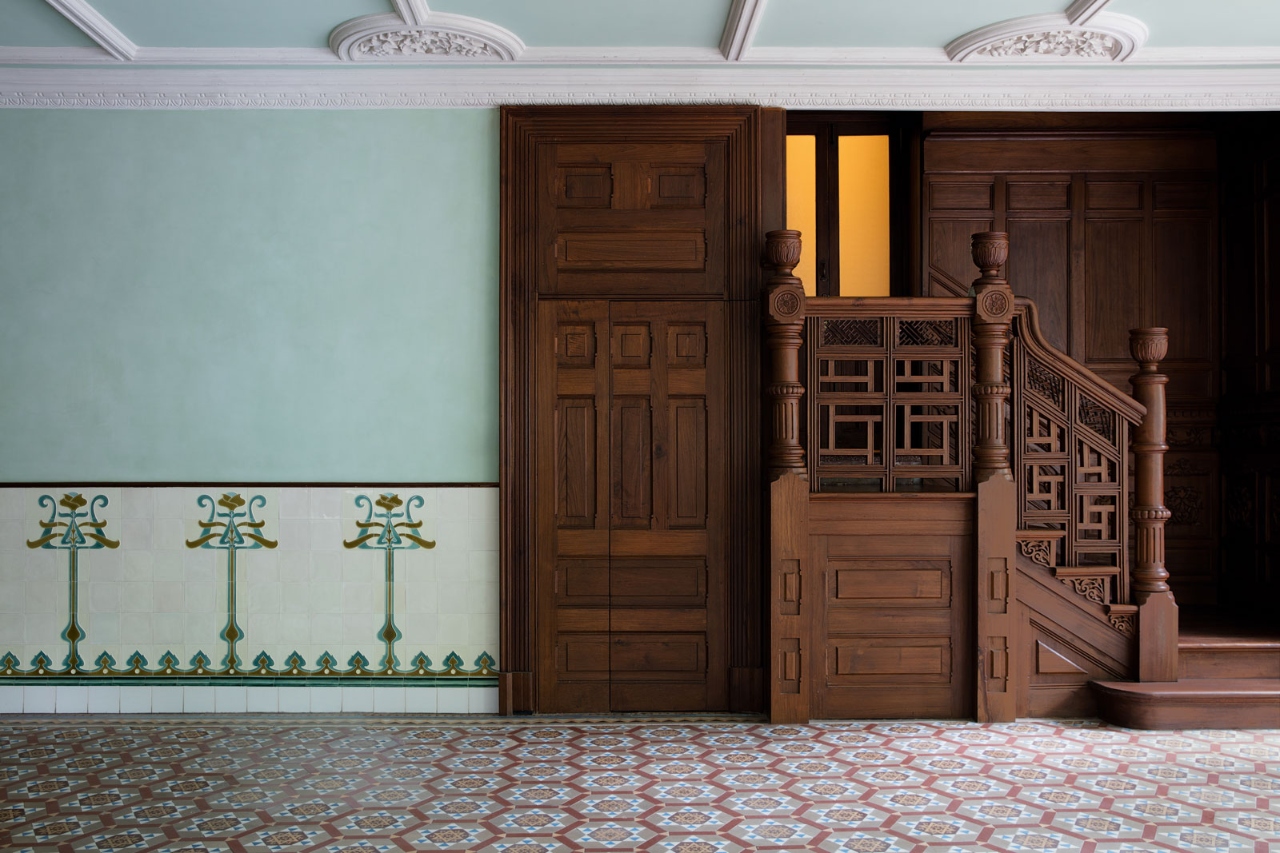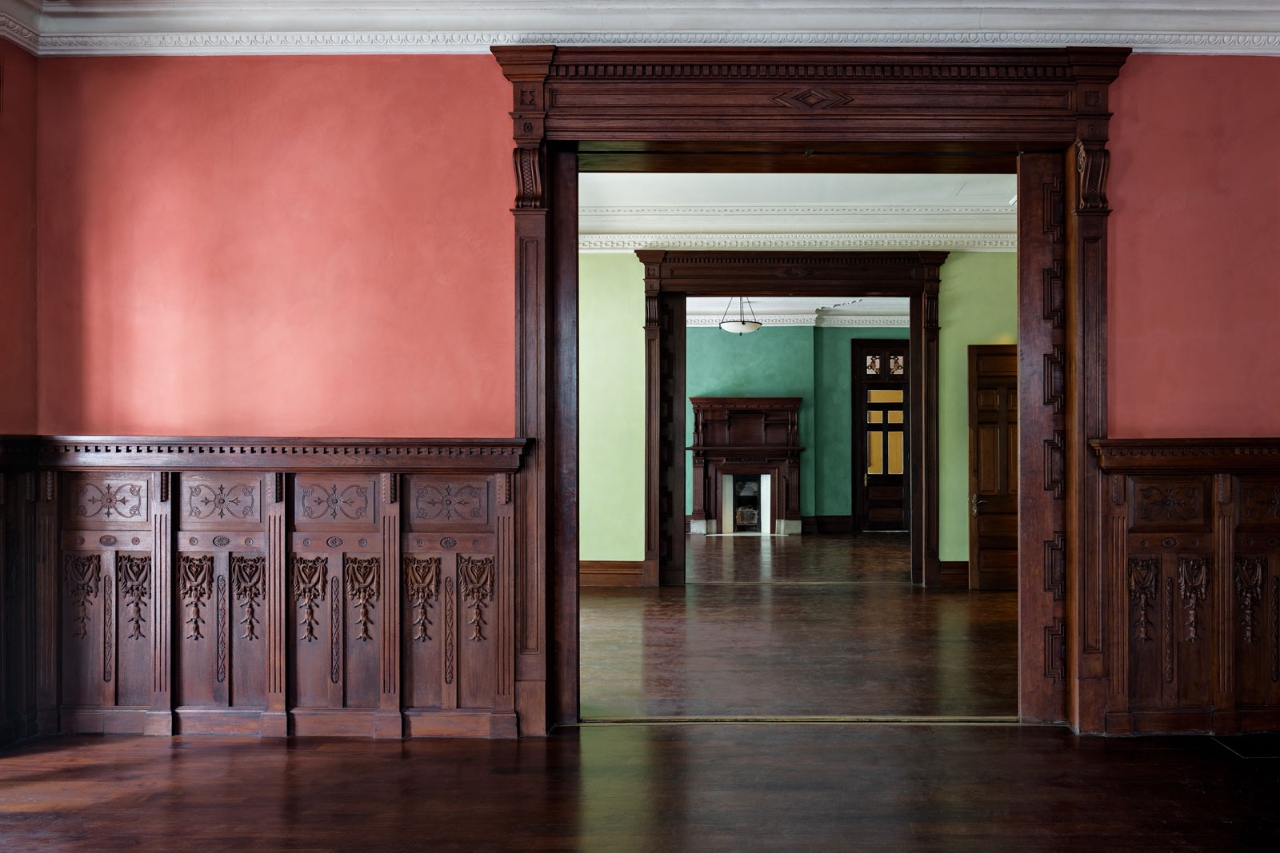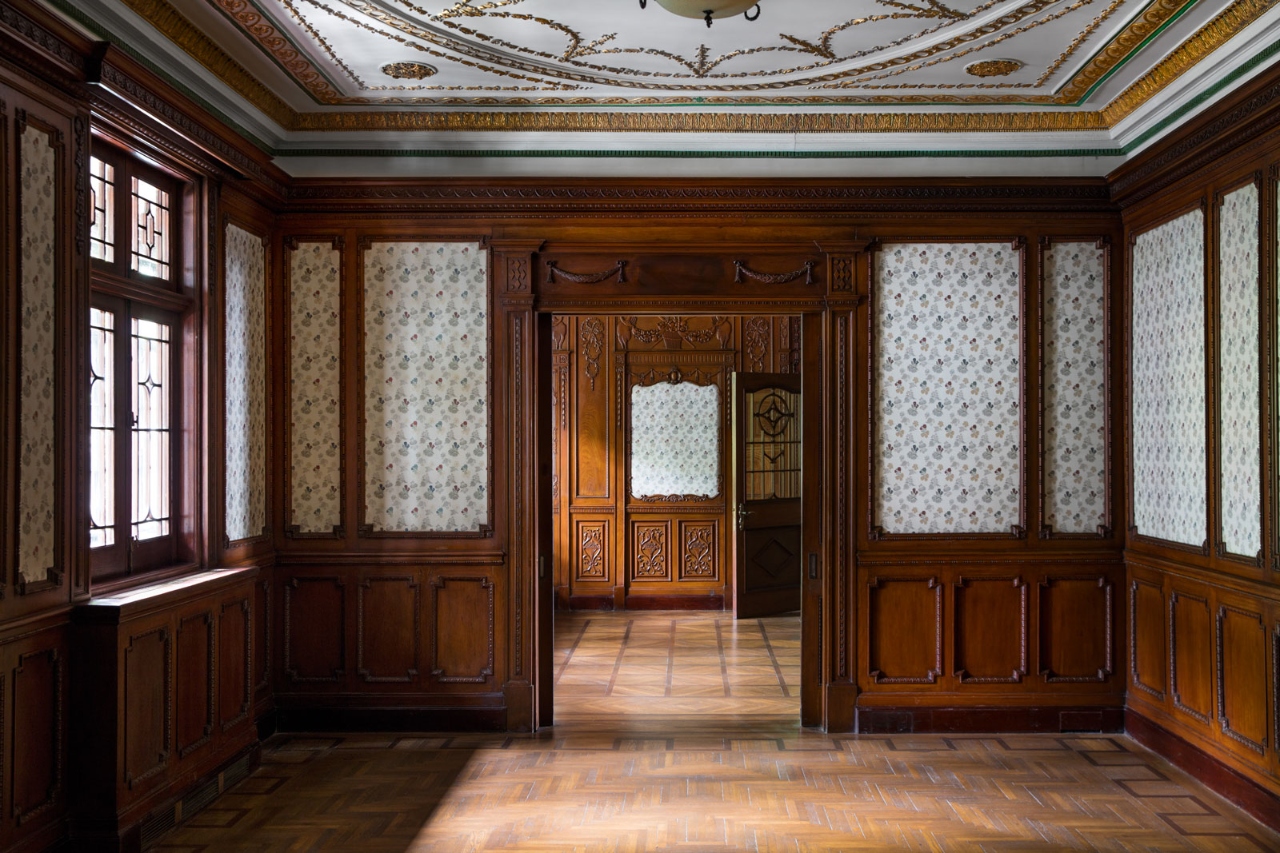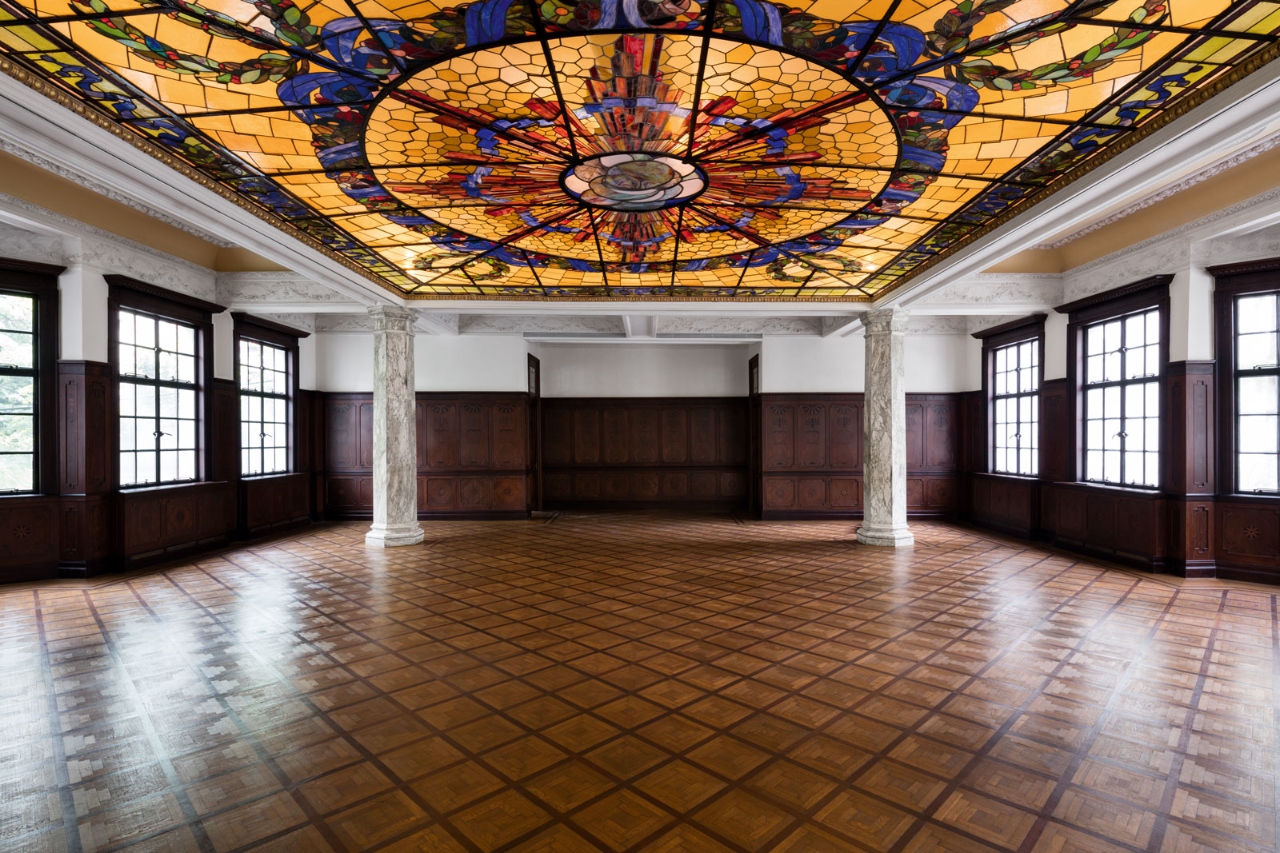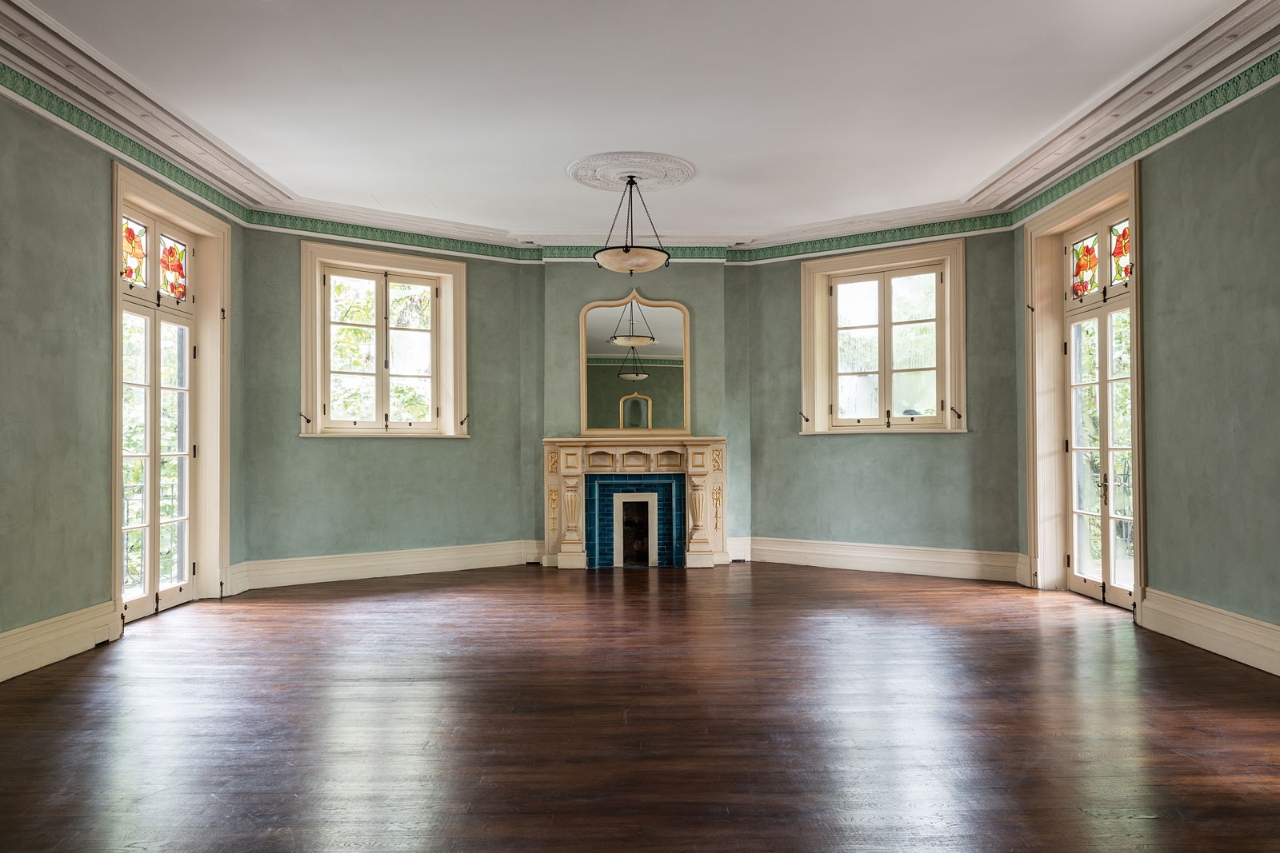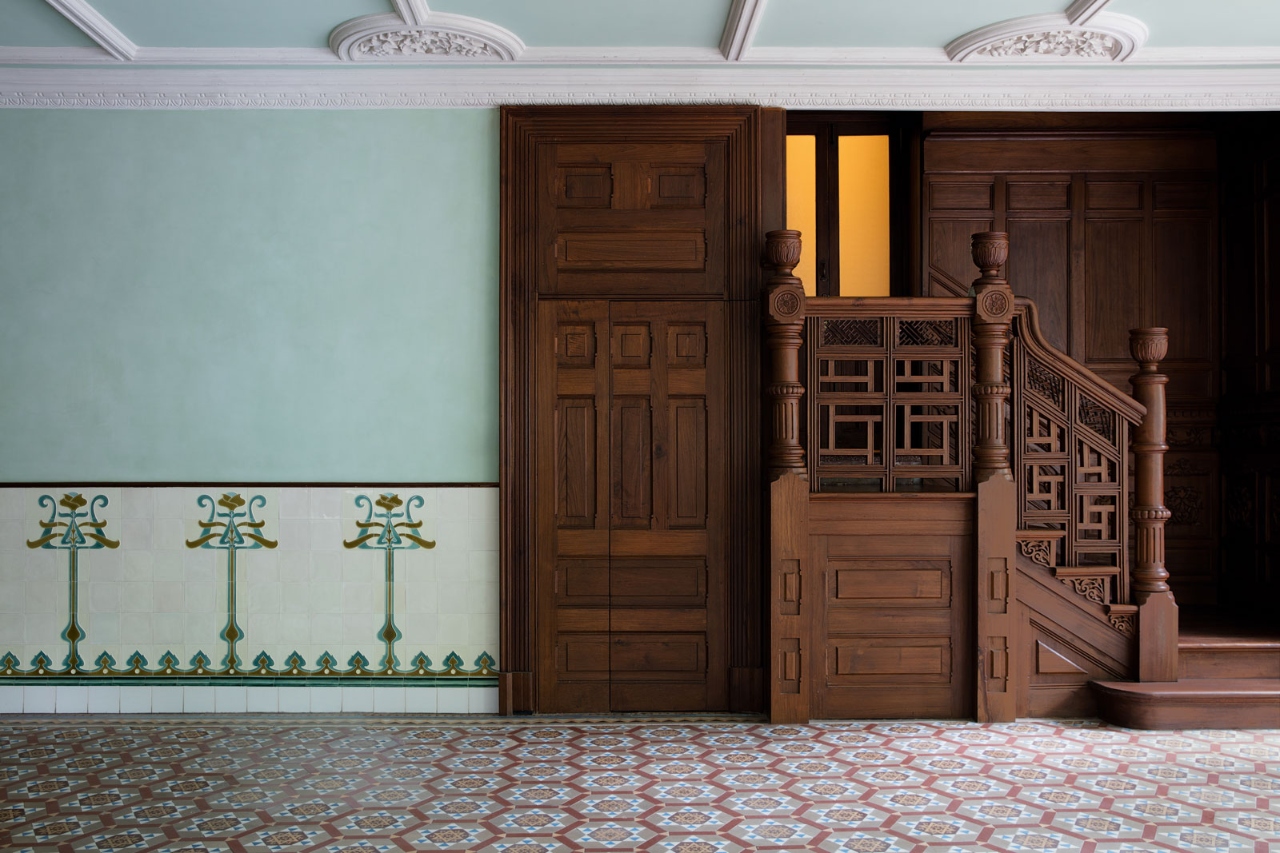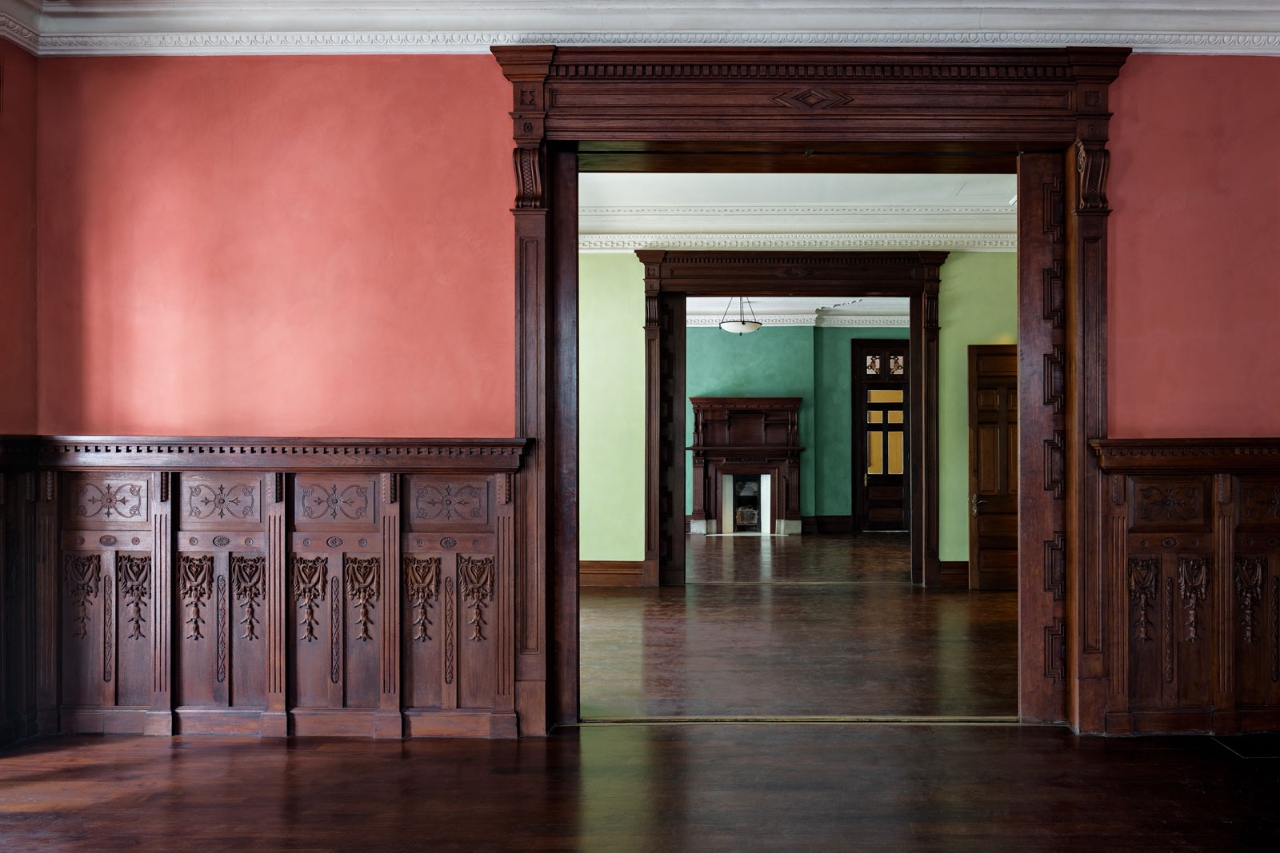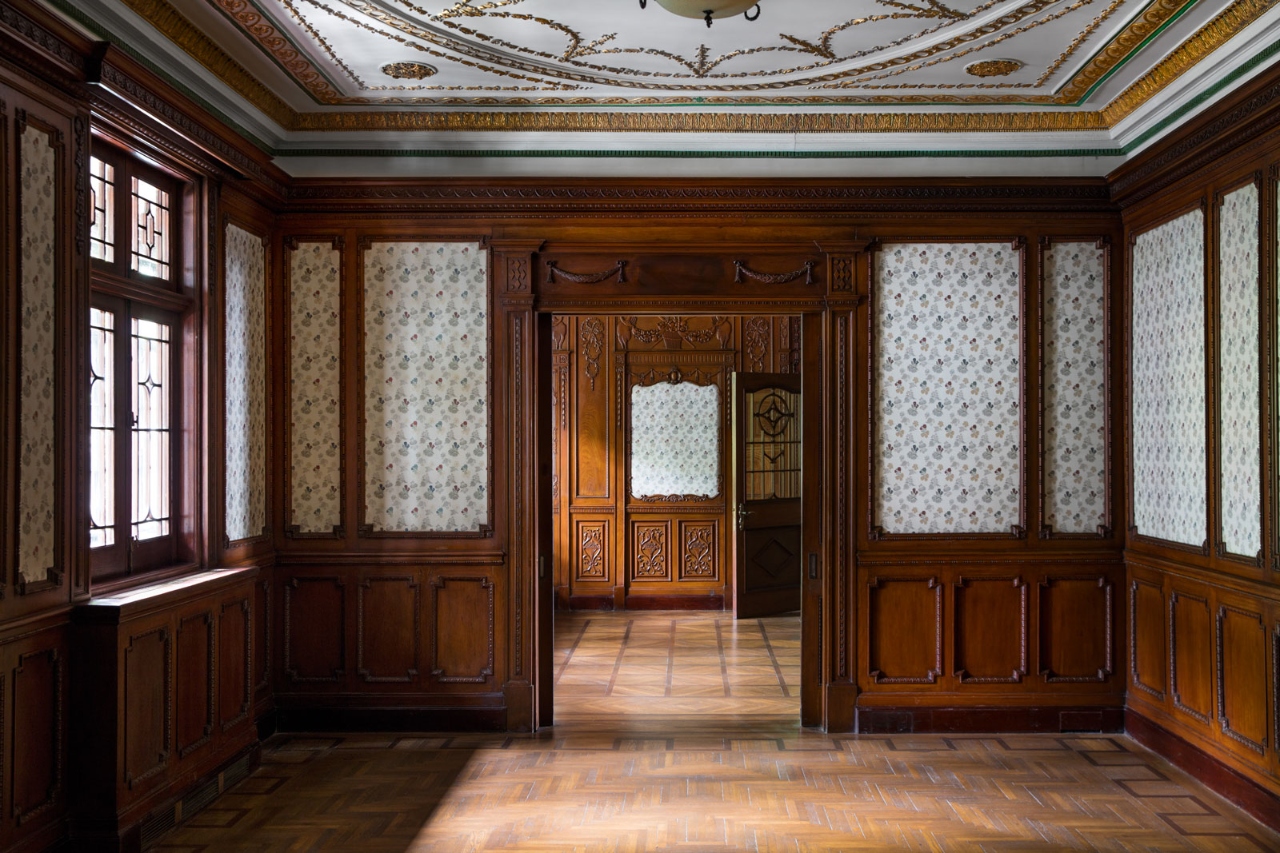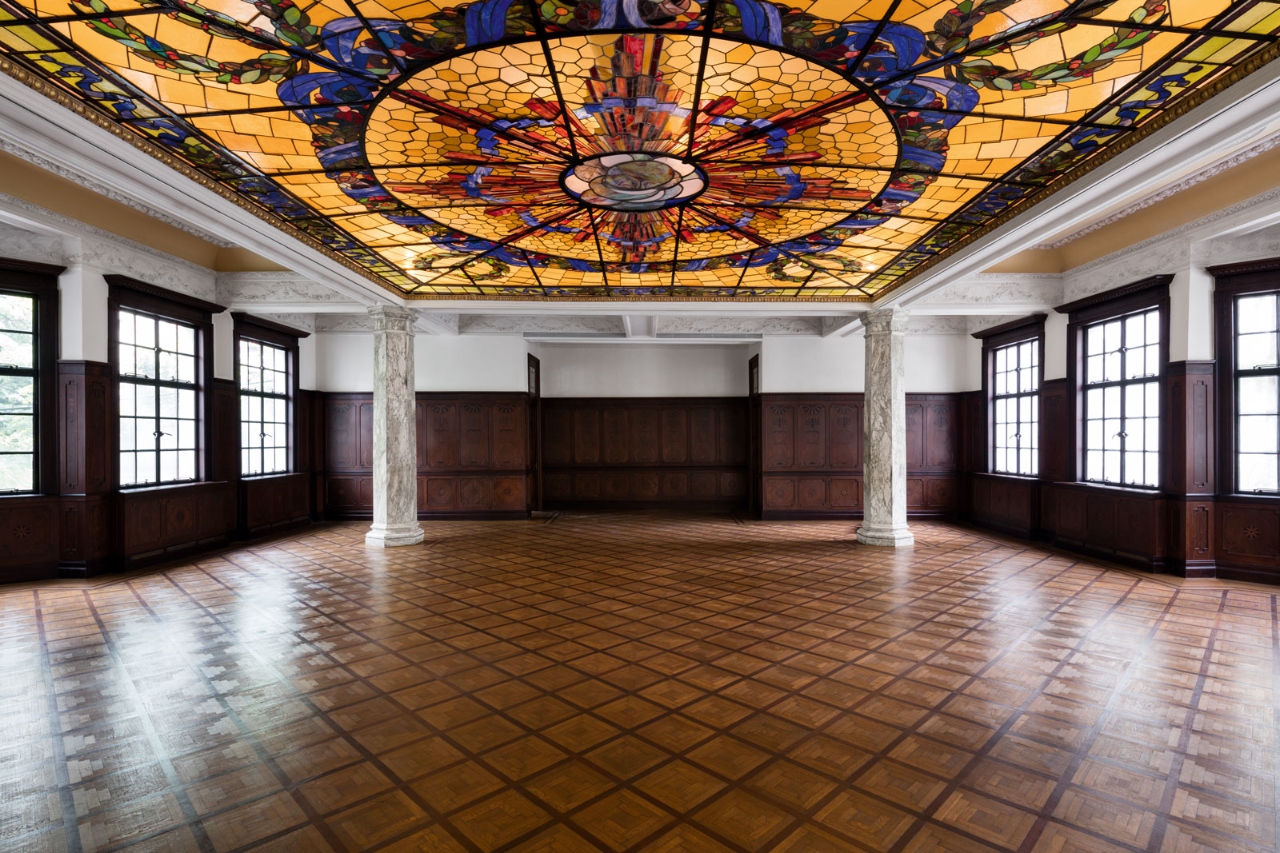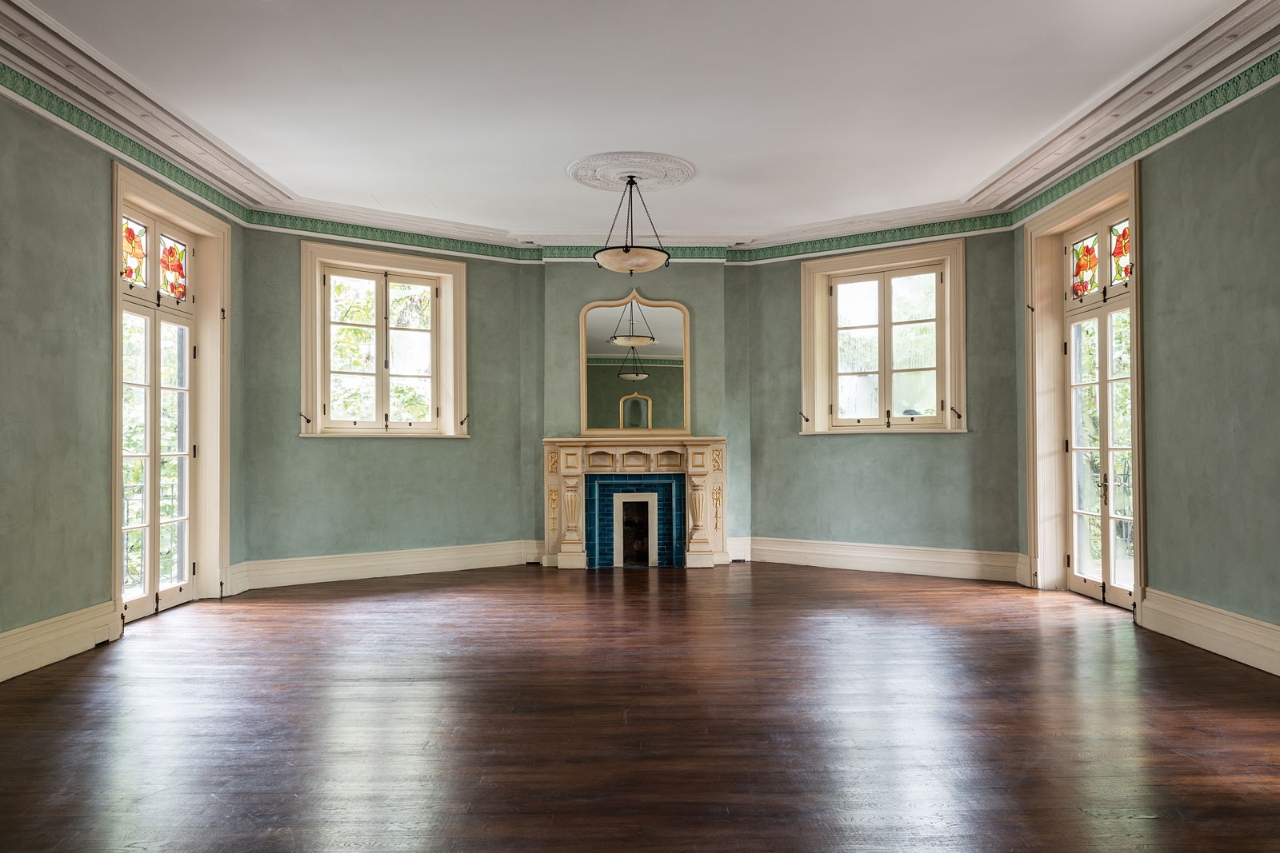 Rong Zhai, Shanghai, 2017-ongoing
Organized for Prada by 2x4 with Aidan O'Connor and Luke Baker
 
Newly revived and unveiled as a cultural center by Prada, the Rong Zhai historic residence is one of Shanghai's finest Western-style garden villas. Its name honors notable former owner and "Flour King of China" Yung Tsoong-King (Rong Zongjing in the modern Pinying system), whose family resided here through the 1920s and 30s.
Rong Zhai is located at 186 North Shaann Xi Road in a historically affluent residential neighborhood of Jing'an, Shanghai. Yung purchased the Western 19th century-style mansion in 1918 and commissioned celebrated designer Chen Chunjiang to remodel. The massive residence was well suited to Yung's large family (Mrs. Yung and seven children) and a very social place, frequented by important locals for business meetings and formal gatherings. Yung's vibrant occupancy of Rong Zhai came to an end with the Second Sino-Japanese war. With his investments reduced to ashes, he suspended business operations and departed on January 4, 1938 for Hong Kong, where he passed away barely a month later.
Today, Prada Rong Zhai stands as a grand and lasting manifestation of Prada's commitment to Chinese history and culture and the latest of the brand's extraordinary architectural explorations. To revitalize this unique site, Prada applied their expertise in Italian craft and quality. They engaged architect Roberto Baciocchi from Arezzo, Italy to oversee restoration of the structure alongside a select group of Italian artisans. The interiors and ornate decorative features required painstaking cleaning, repair, preservation, and in some cases reproduction.
Now unveiled after years of attentive care, Prada Rong Zhai is reintroduced to Shanghai and presented fresh to international visitors. Through exhibitions, events, programming, and other forms of cultural exchange, new life and energy will extend the lively activities of Yung's day. In a way, the project invokes Yung himself, who was known to promote "inheriting the best from the previous generation and offering the best for the next" (承餘堂).
Photos: Agostino Osio/Prada